Our reason for getting out of bed:
Engage, encourage, and support all students as they raise money for their organization and pursue a passion or a dream.
Our dream:
To inspire curiosity and wonder and instill confidence in all students as they make the world a better place.
The team:
Three former teachers
A 30 year school fundraising veteran,
A founder of a non-profit organization,
A former executive director of a non-profit,
A rock climbing instructor,
A girl's lacrosse coach,
And a high school grad headed to college on a scholarship all walk into a...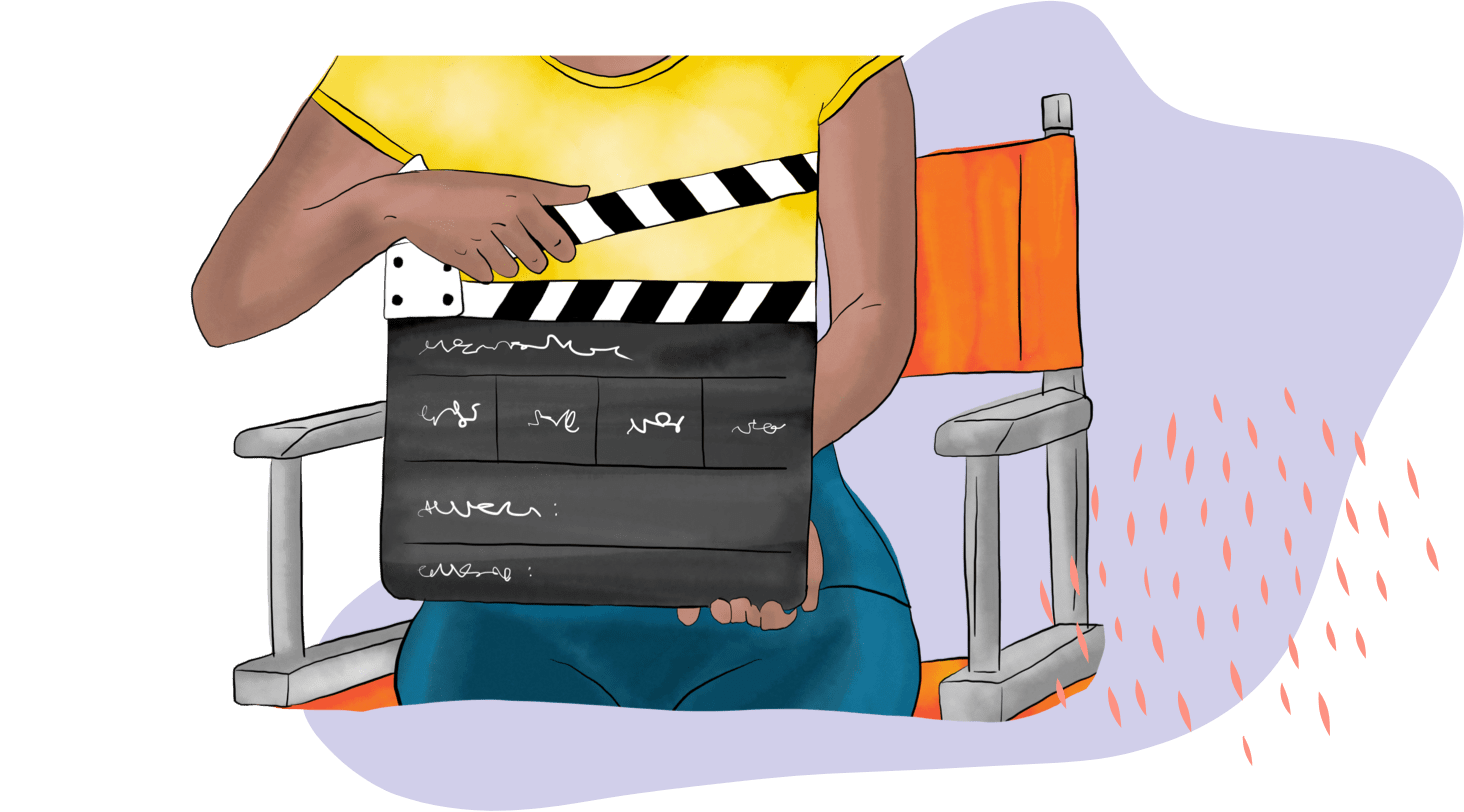 Zoom room and work together to build on an idea.
An idea that had been marinating for years and was spilled onto the back of an envelope after an interrupted walk. With the feedback and input from a bunch of students, schools, non-profits, and calling on our own professional experiences, WiddyUP has been designed and built for students to take up the torch and shine for their organization.
How WiddyUP is changing the fundraising space:
Relevant and student driven

WiddyUP is a student focused fundraising platform that is an extension of how students are already learning and communicating.

Sponsor-student connection

WiddyUP provides sponsors with the unparalleled opportunity to work closely with students, through the initial donation and throughout their project. Students have the unique chance to communicate and interact with their sponsors while feeling encouraged by their sponsors' support. In short, everyone wins.

Encouraging all interests

WiddyUP provides a safe, all-inclusive space for students, encouraging project based learning and creativity.

More hope

Regardless of what's going on in the world, students will always have ideas to share and the community will always be looking for meaningful ways to make a difference; WiddyUP makes this connection and offers a bridge.