There's a reason this is a fit for you
Ready to get in the game and make a difference for your school or organization?
Sign Up
You belong here
Check out the endless list of things you can do.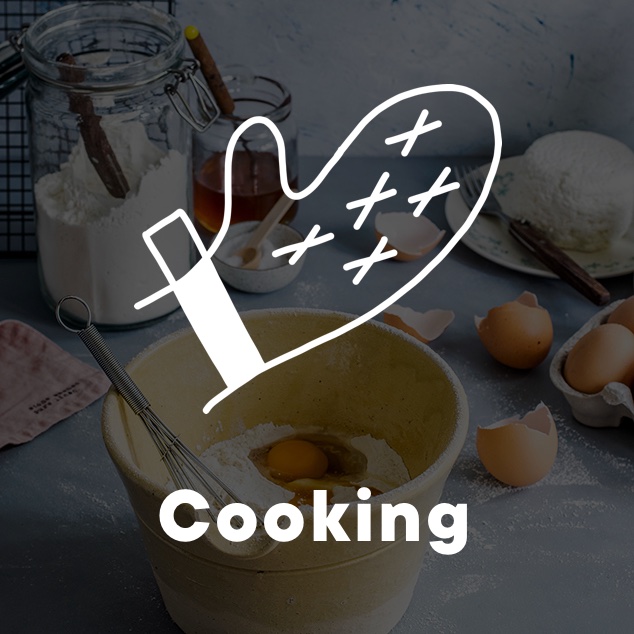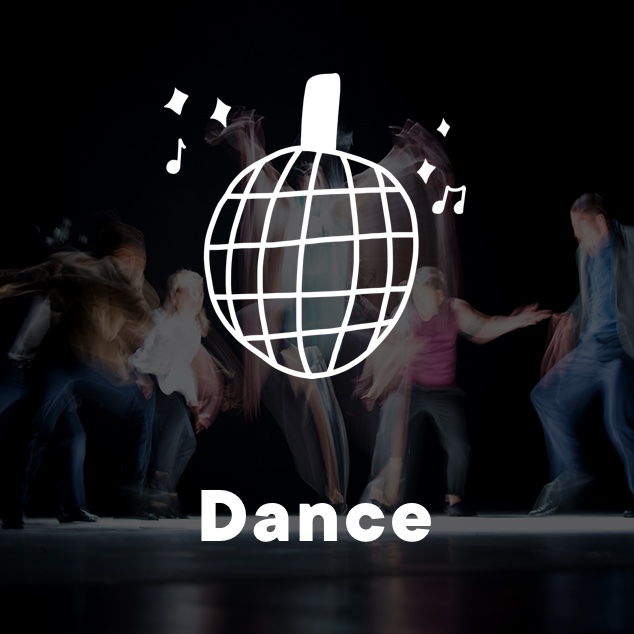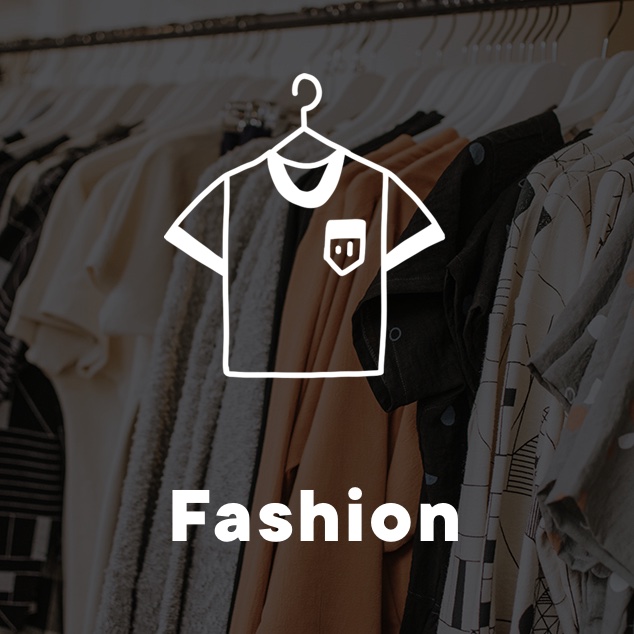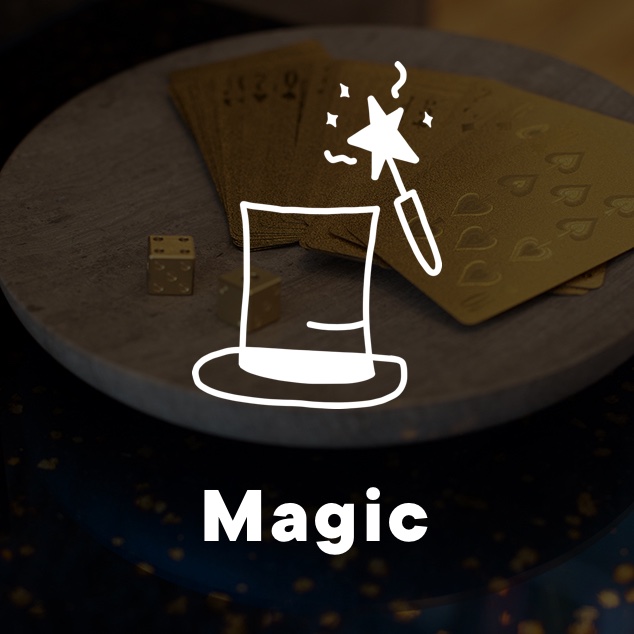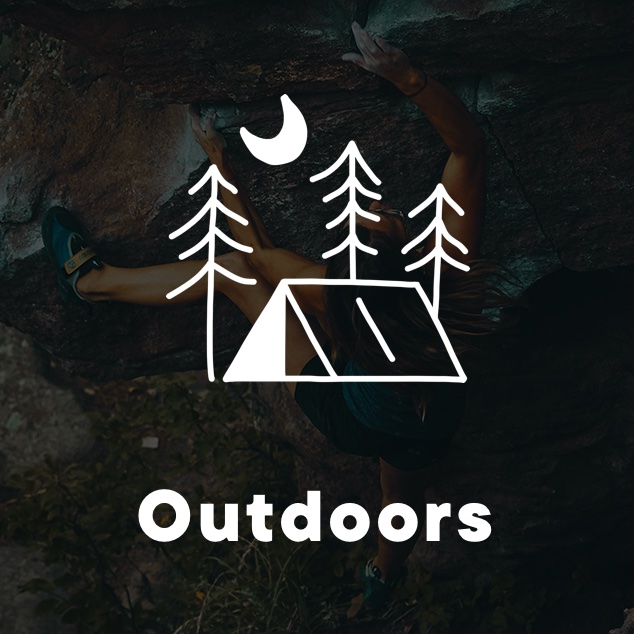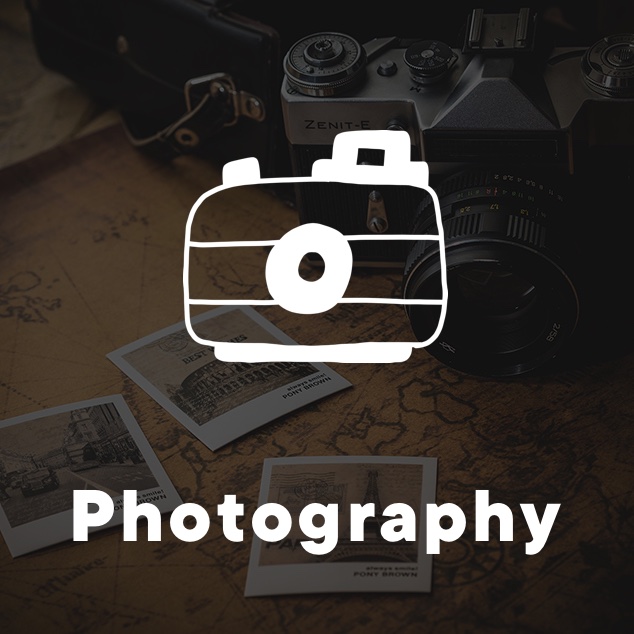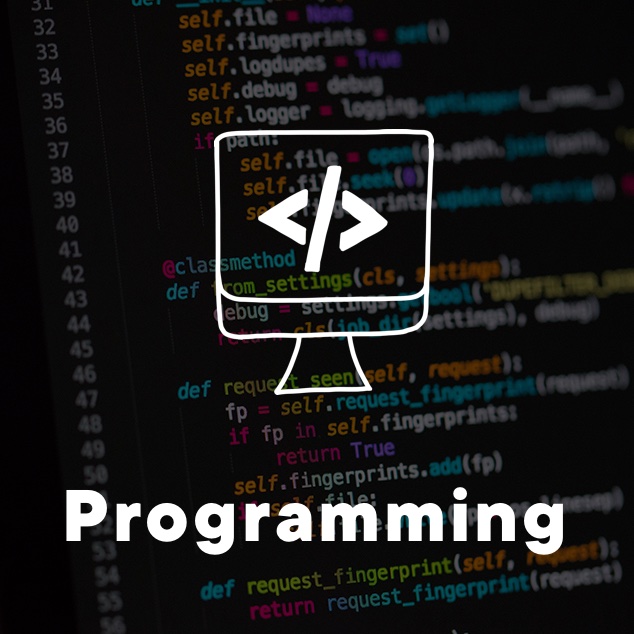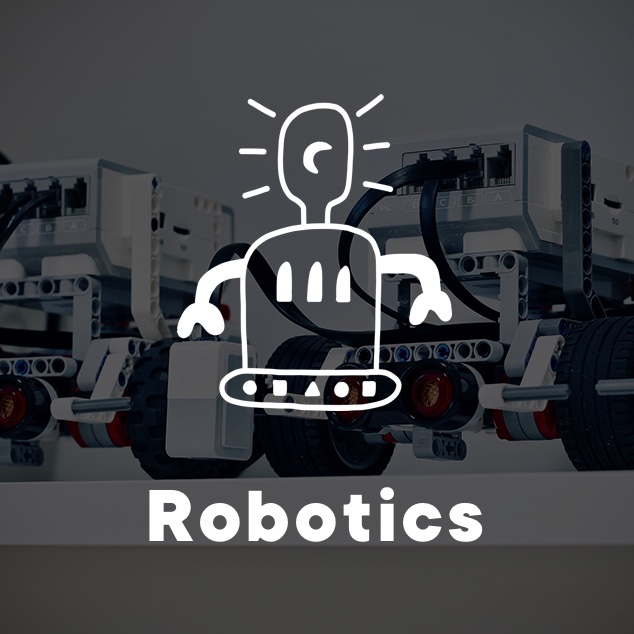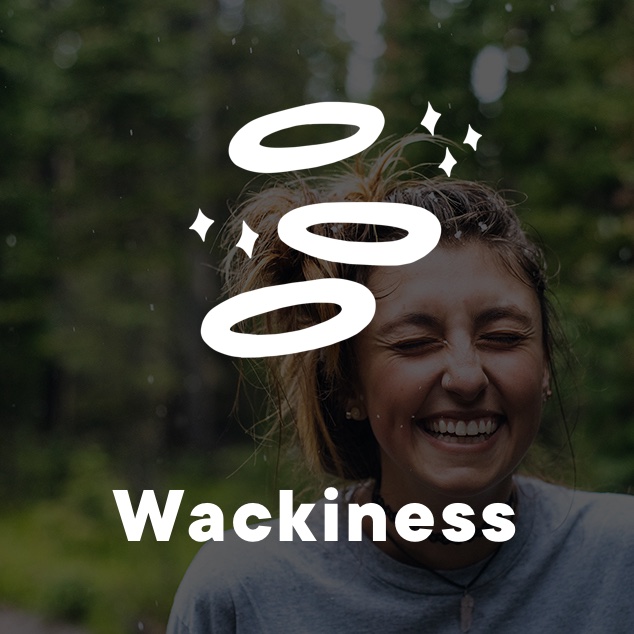 We've got your back
The WiddyUP team wants you to be successful and provides the resources to help you reach your goals.
Video help

You choose what tools you're gonna use to create your video, and we got you covered with helpful tips.

Chat with us

Need more video or fundraising help? Still deciding on a category? If you find yourself in a jam, just give us a shout.