Safety is front and center
The safety of our students is core to the WiddyUP mission. We've put in place strict measures to ensure appropriate video content is sent to friends and family.
Automated video screening
We've integrated state-of-the-art software to identify inappropriate content, preventing them from being sent out.
Student pledge
At sign up, each student commits to the video code of conduct.
Community monitoring
Viewers can flag any inappropriate content, alerting the WiddyUP team.
Privacy settings
Students can control who sees their videos.
Ready to register your child for WiddyUP?
Sign Up
Builds community
WiddyUP offers hope, awe, inspiration, and laughter while corralling student's curiosity and creativity to raise money for something that matters.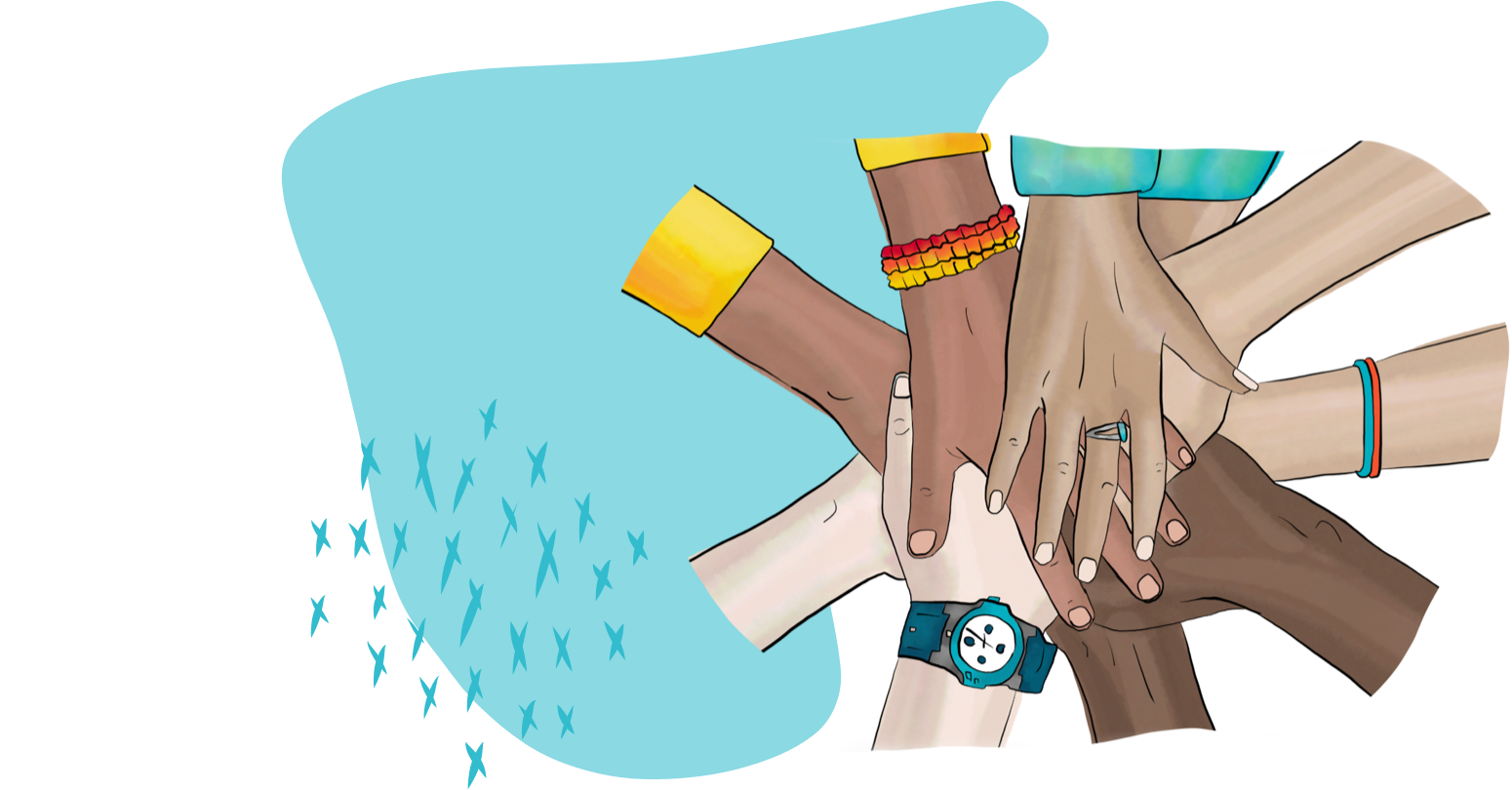 We'll walk you through it
The WiddyUP team wants you to be successful and we provide you resources to help you reach your goals.
Video help

We've got tutorials on how to film the perfect video, using the platform of your choice.

Fundraising help

We'll provide tips and tricks to get the most out of your fundraising campaign.

Chat with us

Chat with us if you're feeling stuck at any point, you'll be able to connect with a WiddyUP guide to help get you going again.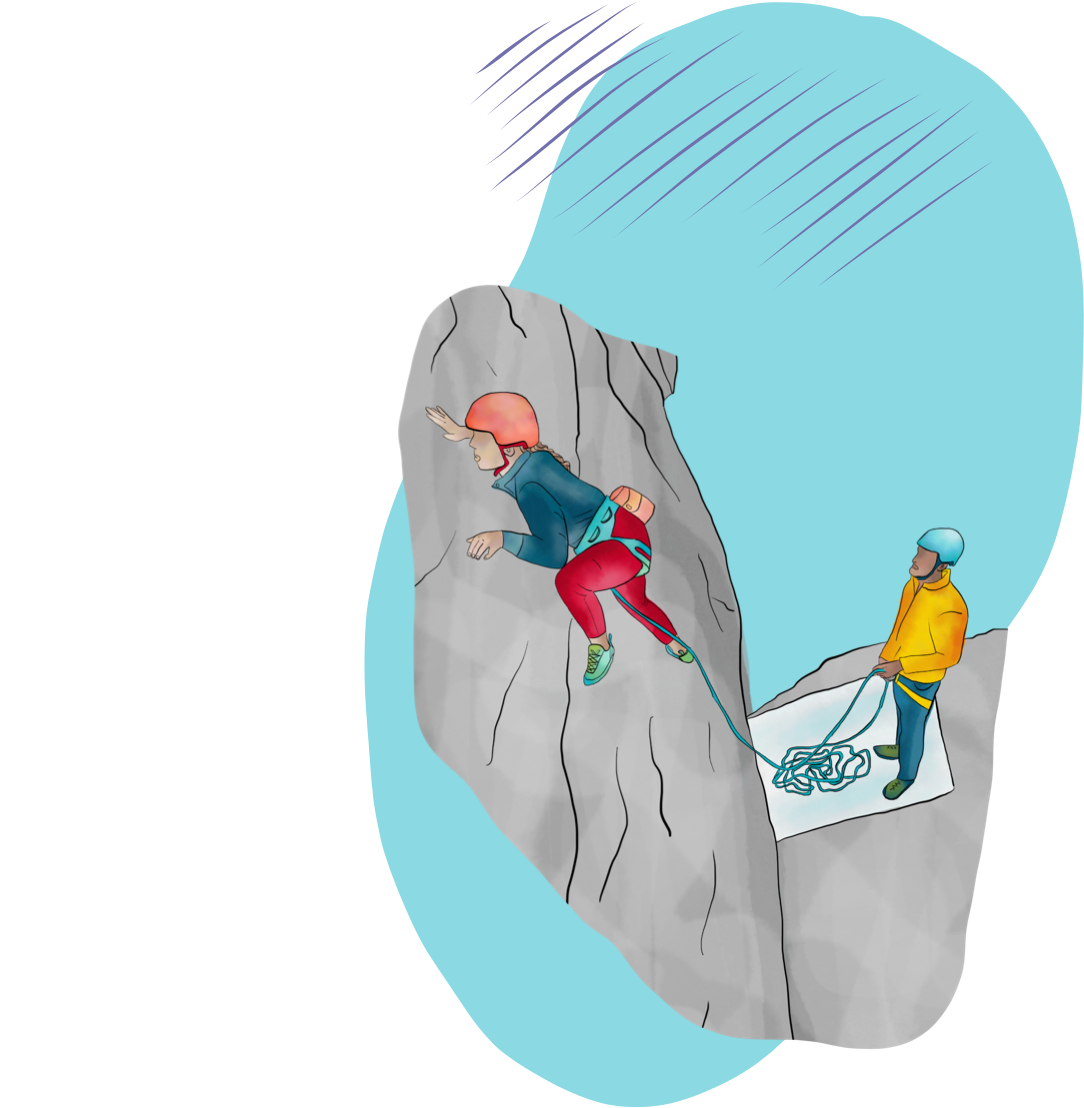 Teaching life lessons
A WiddyUP fundraiser reinforces project-based learning fundamentals and important life lessons such as showing up, giving it your all and following through on your commitments.